Prime Minister Modi receives a warm welcome from the Indian community
Washington / News Agency
Arriving in the United States on the backdrop of the Corona era, Prime Minister Narendra Modi was warmly welcomed by the Indian community in the United States. They also expressed confidence that Modi's visit to the US would help strengthen ties between the two countries. Modi also thanked the community, saying that NRIs are nation's strength.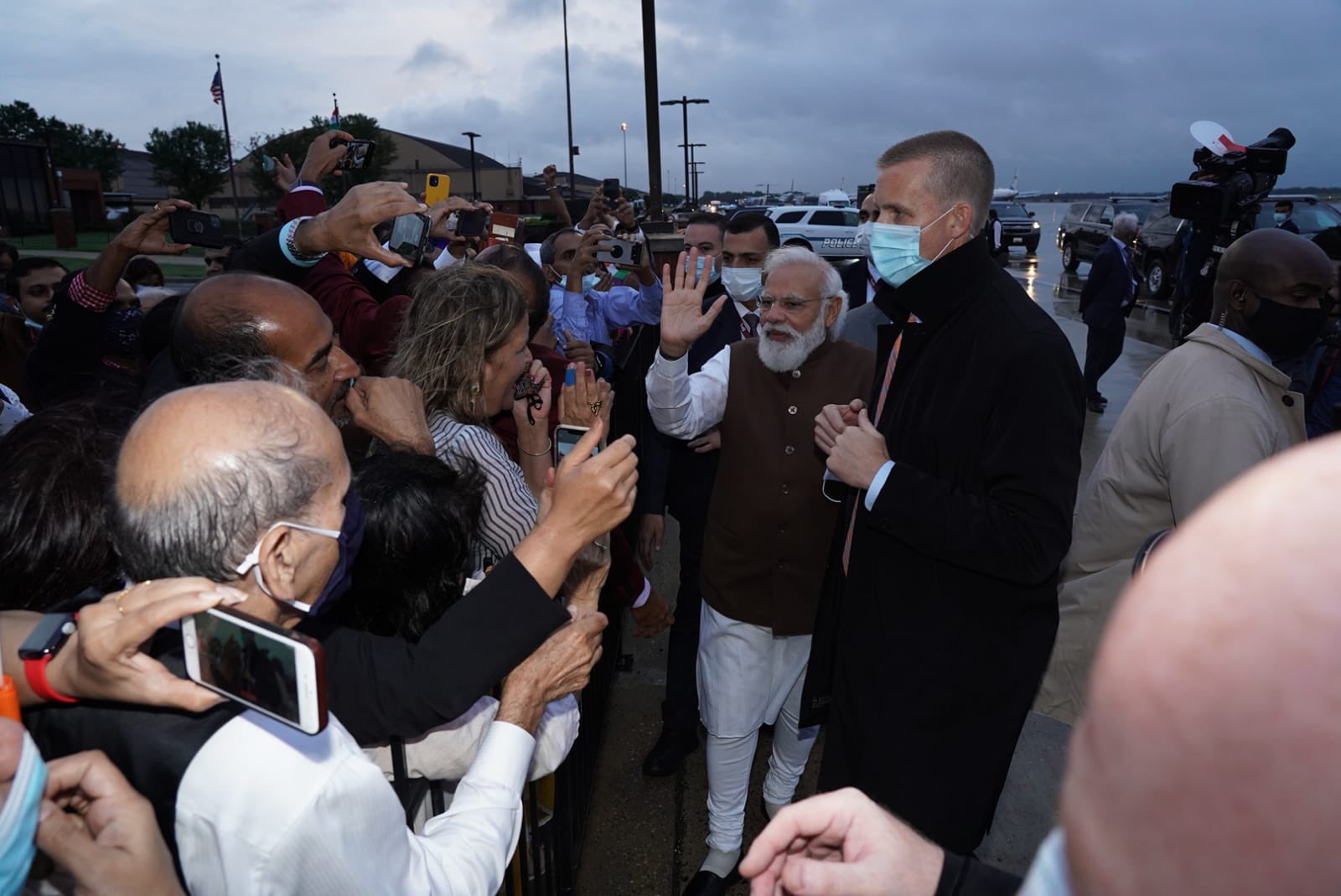 The Prime Minister has left for the United States for a meeting of the Quad States Heads. This is Modi's first foreign tour since the Corona crisis. Modi was greeted by the Indian community at the airport. Similarly, on arrival at the residence, representatives of the Indian group met the Prime Minister. NRIs are confident that Modi's visit to the US will be significant in light of the Corona crisis and the Taliban's occupation of Afghanistan.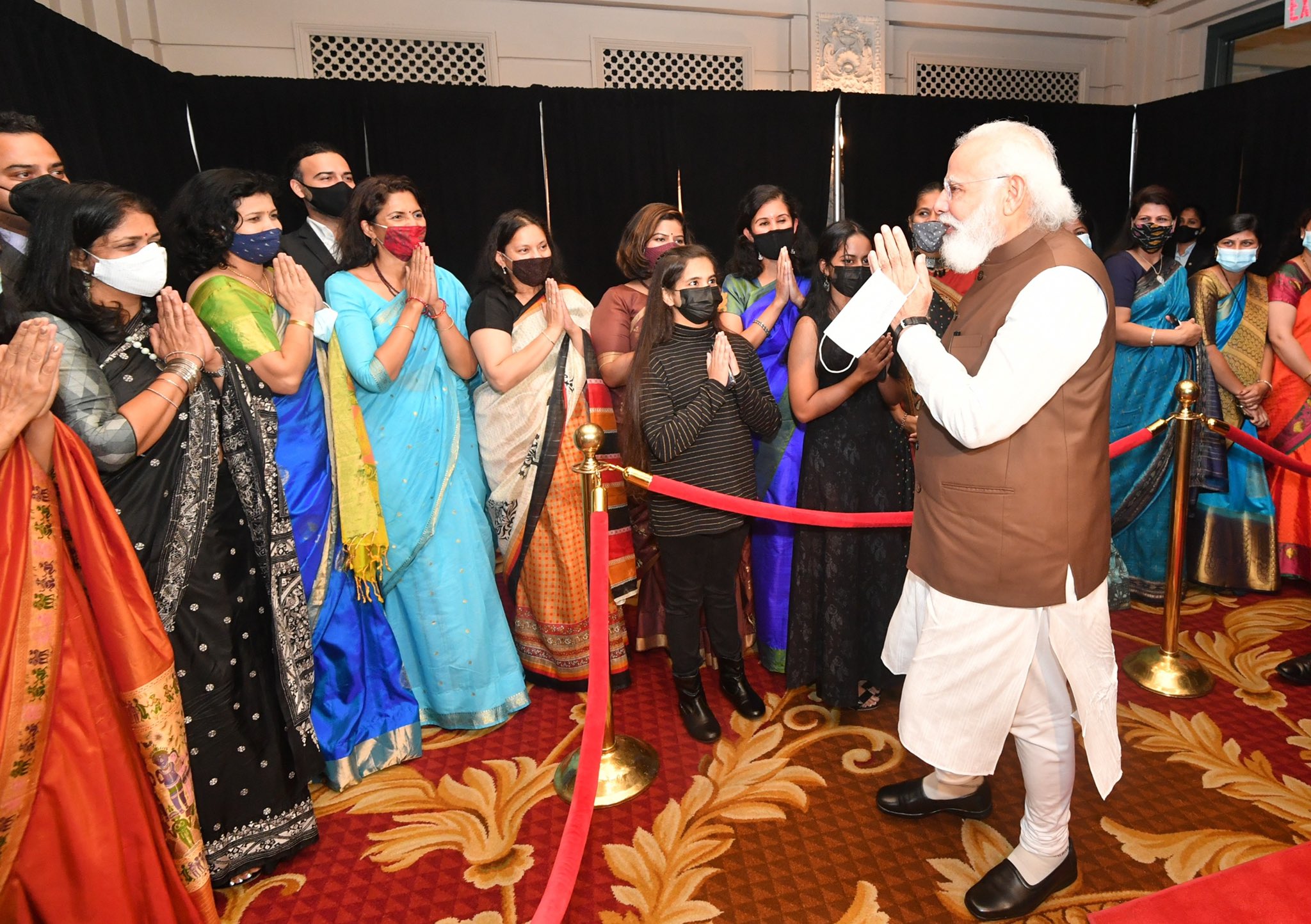 Prime Minister Modi has also posted his pictures with Indian CEOs of US-based companies on social media. Non-Resident Indians are India's strength. Modi has praised NRIs for their work in creating a distinct place for themselves and India around the world.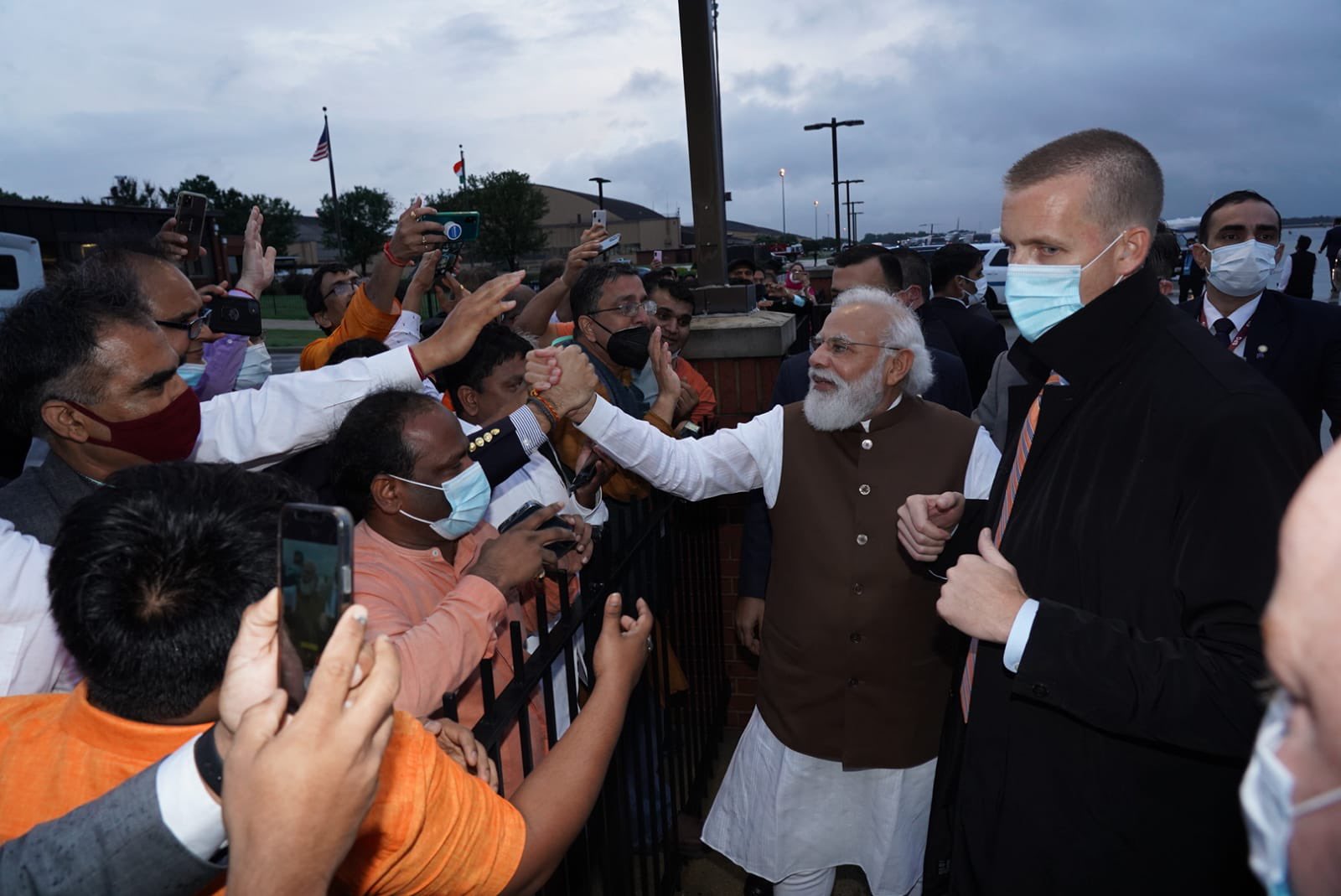 Modi is hugely popular in the Indian American community. In the United States 1. 2% of the population is NRI. The Prime Minister's foreign tour program includes meetings of NRIs and meetings of representatives of Indian communities. However, in the wake of the Corona epidemic, Modi's visit to the US is unlikely to include such gatherings and meetings.
Share this story