'How can a hateful person be a Yogi?' Rahul Gandhi's criticism of Adityanath
New Delhi / Correspondent
The atmosphere of politics is heating up in the backdrop of the forthcoming Assembly elections in Uttar Pradesh. Congress leader Rahul Gandhi, who regularly targets Prime Minister Narendra Modi and his government, has now turned his attention to Uttar Pradesh Chief Minister Yogi Adityanath. How can a 'hateful person' be a 'Yogi', he has asked through Twitter.
Before the Modi government came to power at the Center, all those who called it 'Abbajan' were squandering rations, said Adityanath while speaking at Kushipur. There is a lot of controversy in political circles over this. National Conference leader Omar Abdullah accused BJP politics of being anti-Muslim. Against this backdrop, Rahul Gandhi has also raised this 'philosophical' question while criticizing Adityanath.
The Prime Minister praised Yogi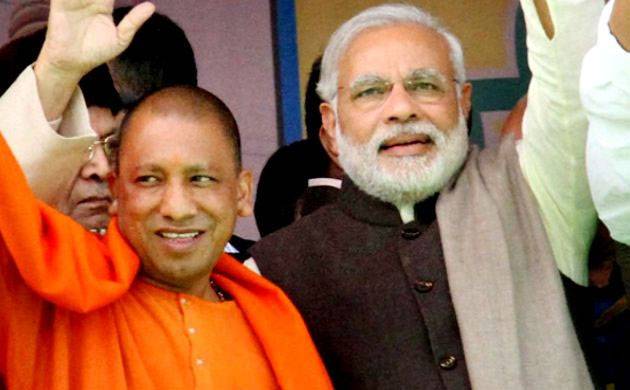 Prime Minister Modi has lauded Adityanath, expressing confidence that the fruits of Chief Minister Yogi Adityanath's development will be 'double engine'. Before the Bharatiya Janata Party came to power in the state, goons and thugs were running rampant. However, since Yogi accepted the post of Chief Minister, they have been remanded in custody. Earlier, every scheme in the interest of the poor was being thwarted in the state. However, now the picture has changed, he added.
Share this story