Arvind Trivedi dies of heart attack
Mumbai / Correspondent
Veteran actor Arvind Trivedi, who played the great role of Ravana in the hit serial Ramayana, has died of a heart attack. He was 82 years old. His nephew Kaustubh Trivedi said he had been unwell for a long time.
Trivedi suffered a heart attack on Tuesday. His body will be cremated at Kandivali Cemetery this afternoon. Rumors of his demise had spread several times in the past two years.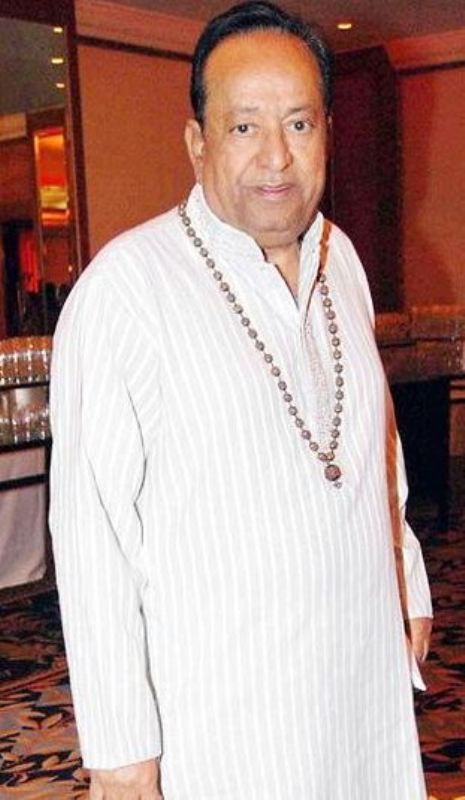 Trivedi, who has been acting in Gujarati theater and film for over three decades, became popular in the role of Ravana in the series Ramayana. His energetic voice and the manner in which he displayed his ego in the role of Ravana are still ingrained in the minds of the audience. His acting made his negative role of Ravana even more popular than other leading actors in the series.
Trivedi has played important roles in cult television programs and the series 'Bikram Aur Betal'. 'Desh Re Joya Dada Pardesh Joya' is Trivedi's most acclaimed Gujarati film.
Share this story